What Makes Stanley Consultants Unique?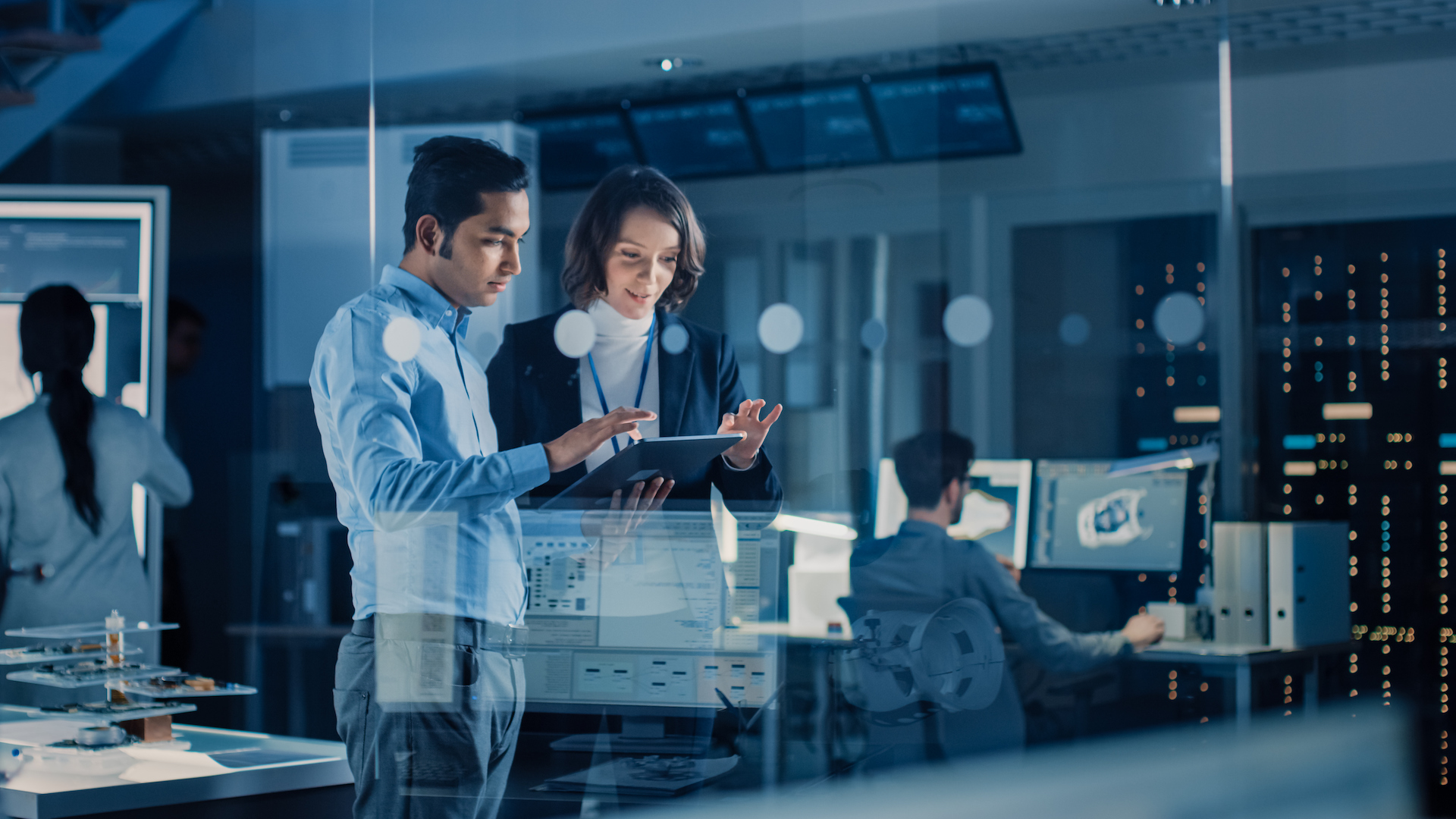 Innovation
Work on a wide variety of interesting and innovative projects that improve lives.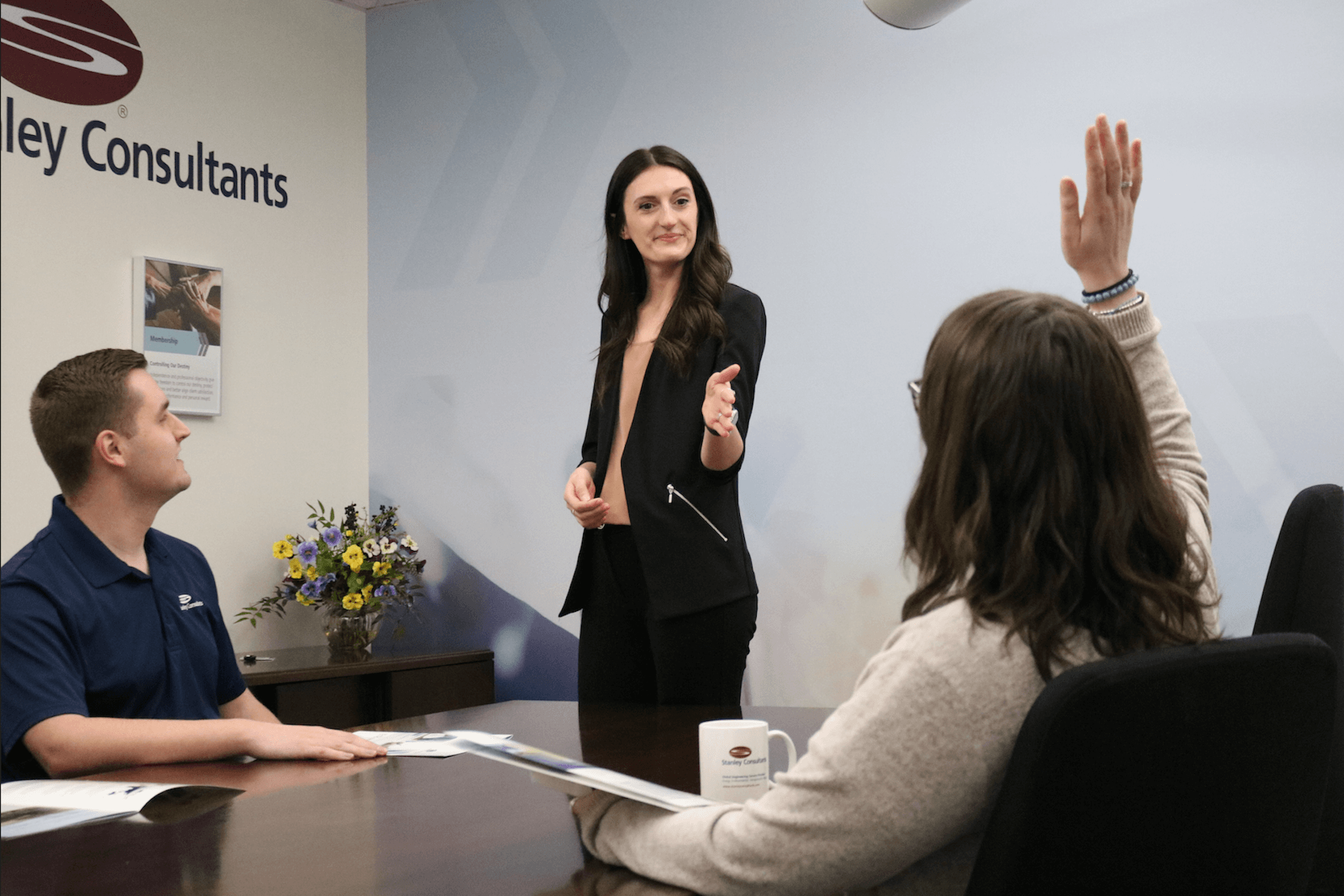 Mentorship
Benefit from strong mentorship and receive guidance from experienced professionals.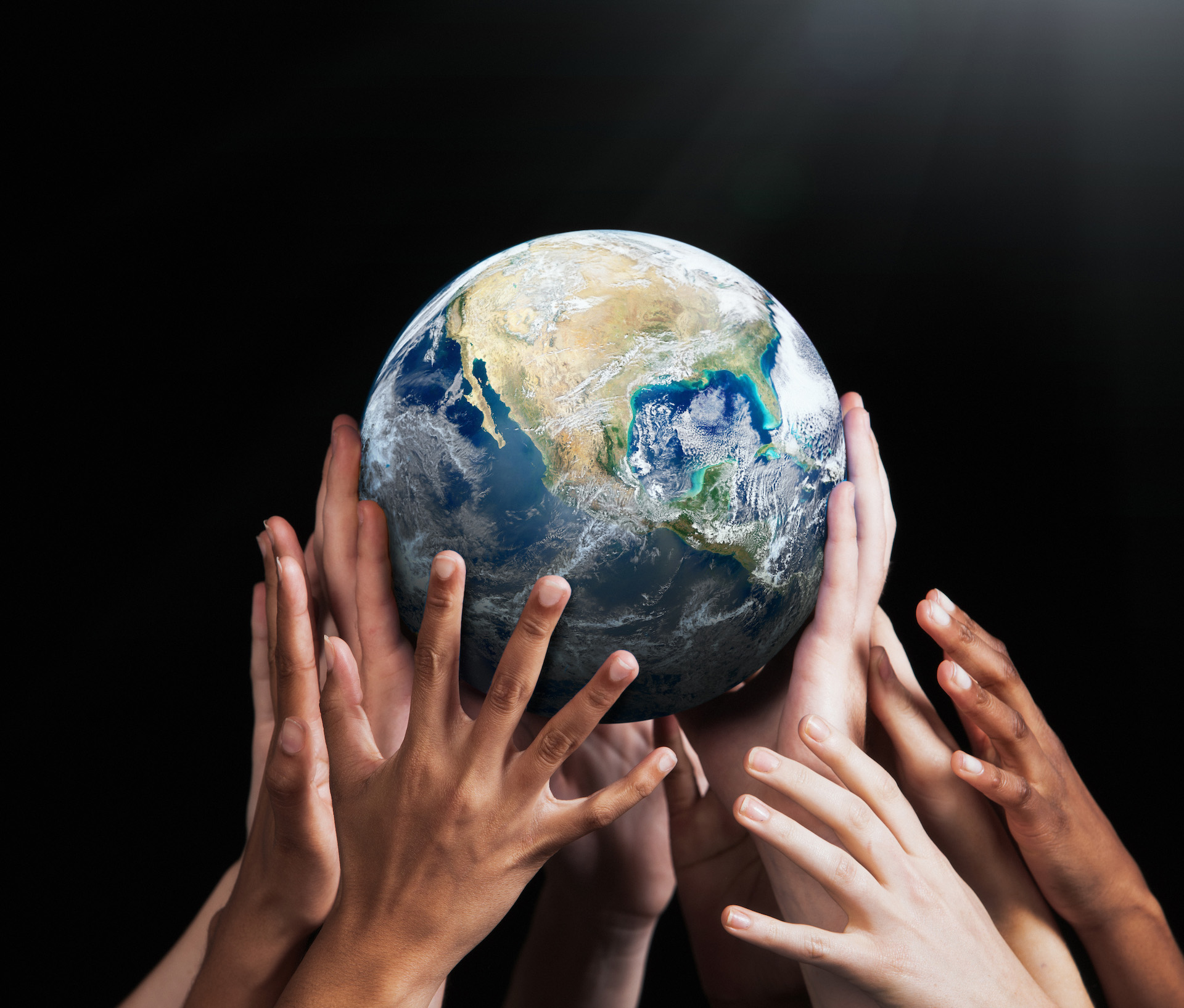 Impact
Do important work that makes a significant impact in our world and communities.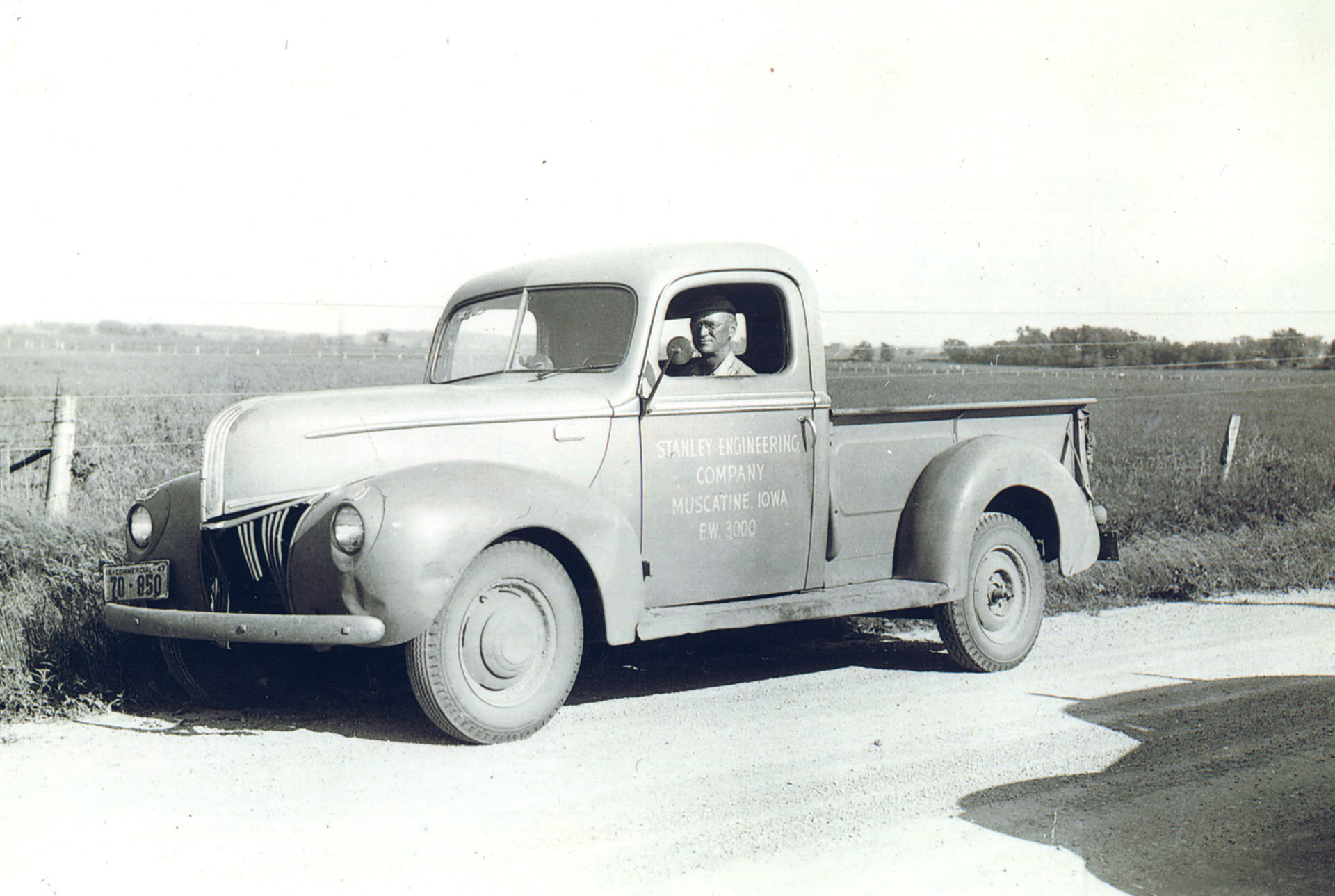 History
Stability, resiliency and flexibility are part of what has made Stanley Consultants successful for over 100 years.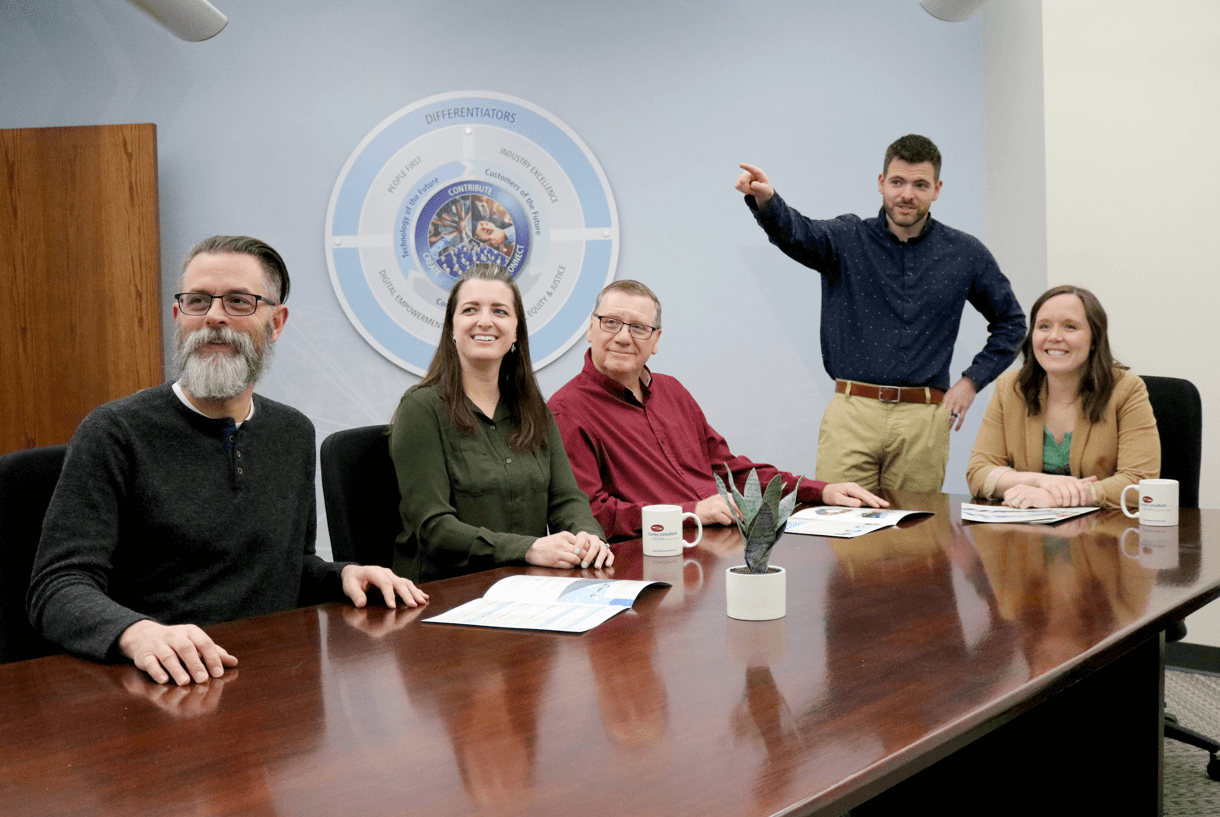 Ownership
We call our employees "members." We're a member-owned organization where your success is our success.
Looking to Grow Your Career at Stanley?
Learn about our unique approach to professional development and how we invest in our members.
Learn More
Benefits of Being a Stanley Consultants Member
Member-Owned
We call our employees "members." Member-ownership is at the heart of our culture, aligning client satisfaction, company performance and personal reward.
Work-Life Balance
We realize there's more to life than just work. We help you meet the demands of work, family and personal life through several flexible options.
Paid Time Away
Stanley Consultants offers numerous paid holidays, generous paid time off (PTO), parental leave and professional development leave.
Health Portfolio
We provide a comprehensive portfolio of health services including medical, dental, vision, FSA, HSA, Doctor On Demand, wellness reimbursement and mental health resources.
Income Protection
Your financial health is very important. We offer life insurance, short- and long-term disability insurance, identity theft protection and many other benefits.
Professional Growth
When your skills grow, so do we. We help our team develop their careers through tuition assistance, professional society membership and more.
Financial Rewards
We share our prosperity with members through company stock ownership, a generous 401K match, incentive compensation and profit-sharing contributions to retirement 401K plans.
Internship Program
The Stanley Consultants Internship Program enables students to gain valuable work experience, build their network and integrate concepts from the classroom into real-world projects. We invest in student interns by providing experiential learning opportunities, which serve as a foundation for future career success. In fact, 90% of our interns receive full-time job offers after finishing the program.
Accommodations
Stanley Consultants, Inc. endeavors to make www.stanleyconsultants.com accessible to all users. If you would like to contact us regarding the accessibility of our website or need assistance completing the application process, please email us at hr@stanleygroup.com. This contact information is for accommodation requests only and cannot be used to inquire about the status of applications. Stanley Consultants Inc. is an equal opportunity employer.
Affirmative Action and Equal Opportunity Policy
Stanley Consultants provides equal employment opportunities for all employees and qualified applicants for consideration of employment without regard to age, disability, genetic information, national origin, pregnancy, race/color, religion, gender identity, sexual orientation, veteran status, disability, or any legally protected activity.