A People-First Approach
Since 1913, Stanley Consultants has taken a people-first approach to the work we do. We understand that every interaction we have with clients and the communities we serve depends on trust, integrity, openness and fairness at all levels of the organization. Our members have pursued their professions because they're passionate about what they do, and strive to serve others with their talents and abilities.

Stanley Consultants Executive Leadership
Leadership at Stanley Consultants embodies our vision, mission and values. Over more than 100 years, we've only had six presidents lead our firm, setting the tone and strategic focus that has established our well-respected reputation in the industry and driven our long-term success improving lives across the globe.
Stanley Consultants Market Leaders
Stanley's market leaders lead our expert teams to deliver on our company's purpose of improving lives in the communities where we live and work. They have a definitive focus on solving complex engineering challenges in power generation and delivery, transportation, water, energy and the environment.
John Downes
Federal Market Leader
Mike Helms
Water Market Leader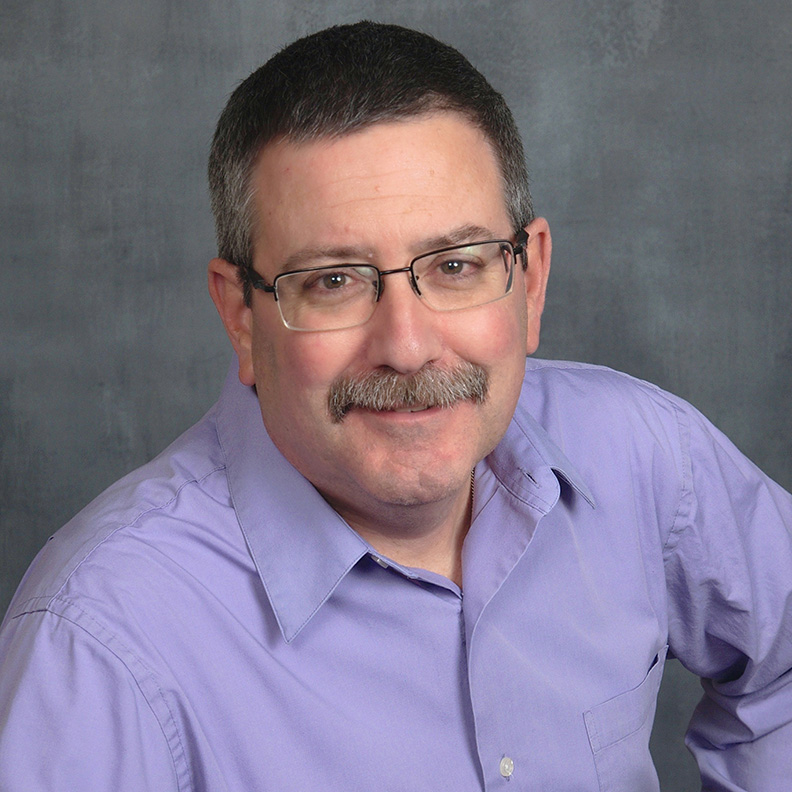 John Lazzara
Transportation Market Leader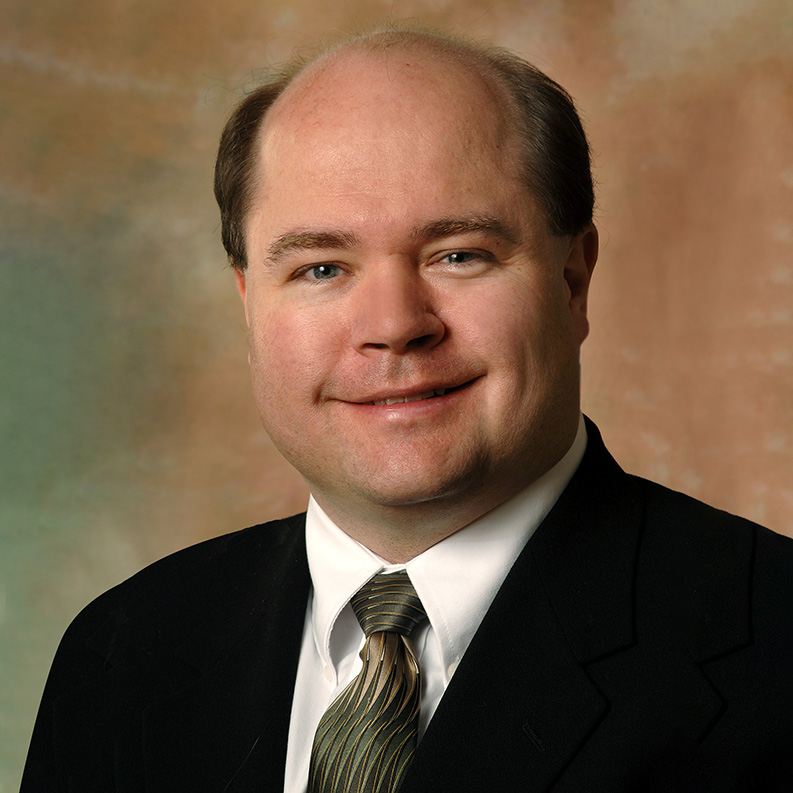 Todd Nicoll
Power Delivery Market Leader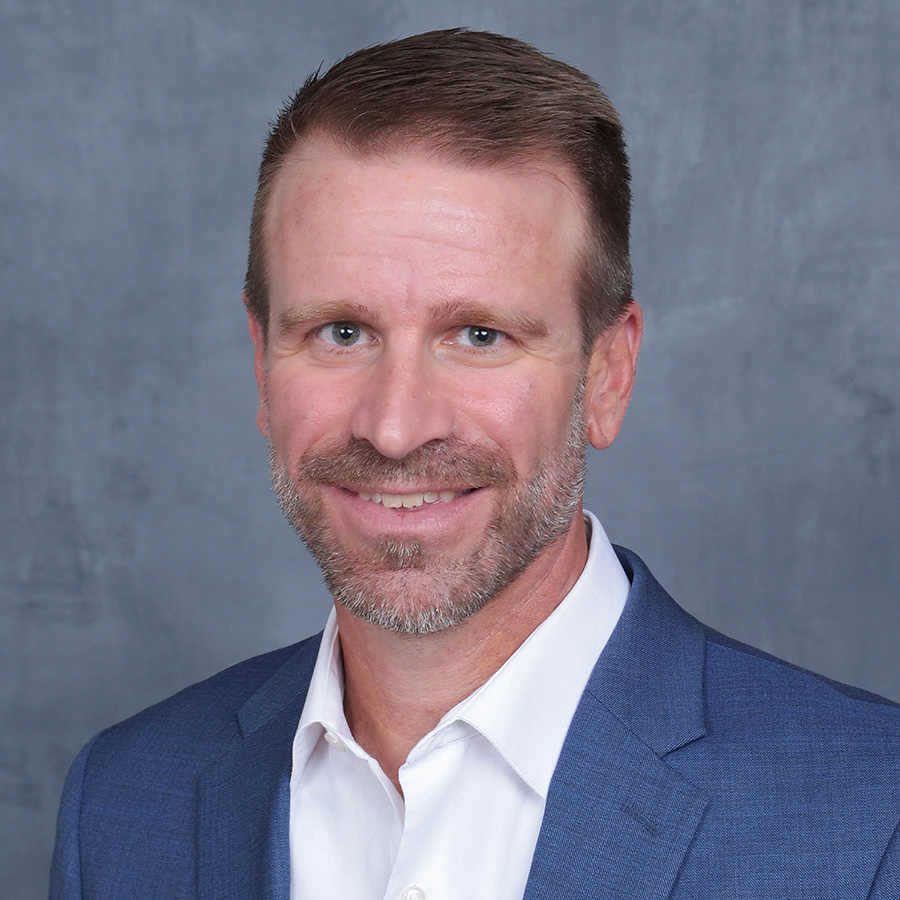 Lance Sulzen
Energy, Power & Environmental Market Leader
Stanley Consultants Business Development Leaders
Stanley's business development leaders help to provide our clients with the exceptional commitment, expertise and innovation they have come to trust from our company. They understand client needs to assemble high performing teams and cultivate strong relationships that deliver lasting results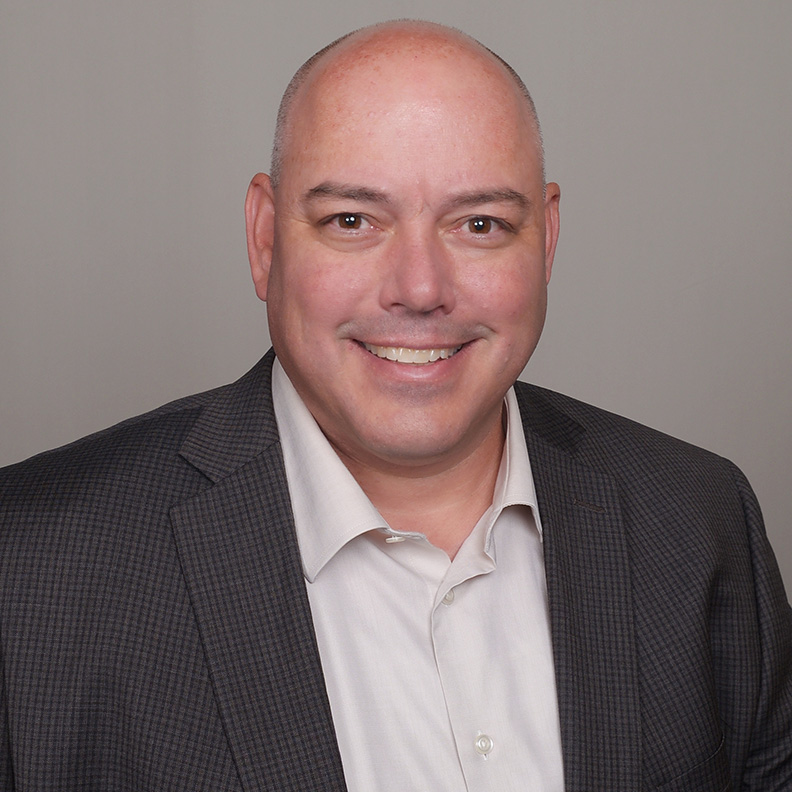 Chad Daniel
Energy Business Development Lead
E: DanielChad@stanleygroup.com
P: 515-447-4411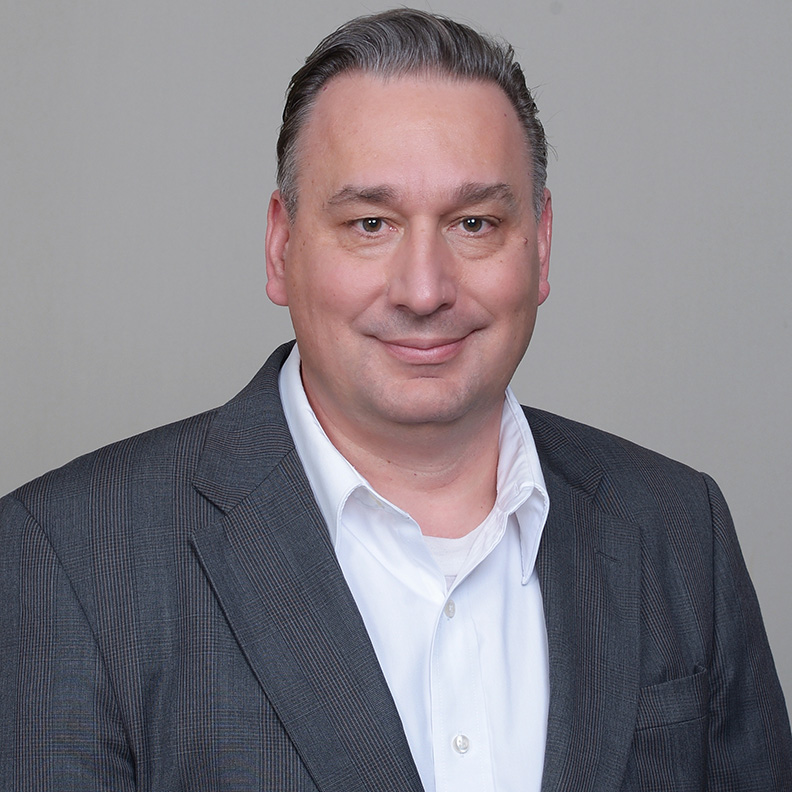 Mark Freeman
Transportation and Water Business Development Lead
E: FreemanMark@stanleygroup.com
P: 801-824-1260
Scott Hartford
Federal Business Development Lead
E: HartfordScott@stanleygroup.com
P: 512-831-1202