Chicago
8501 W. Higgins Road, Suite 730
Chicago, Illinois 60631
Hours of Operation:

Monday-Friday 8:00 AM - 5:00 PM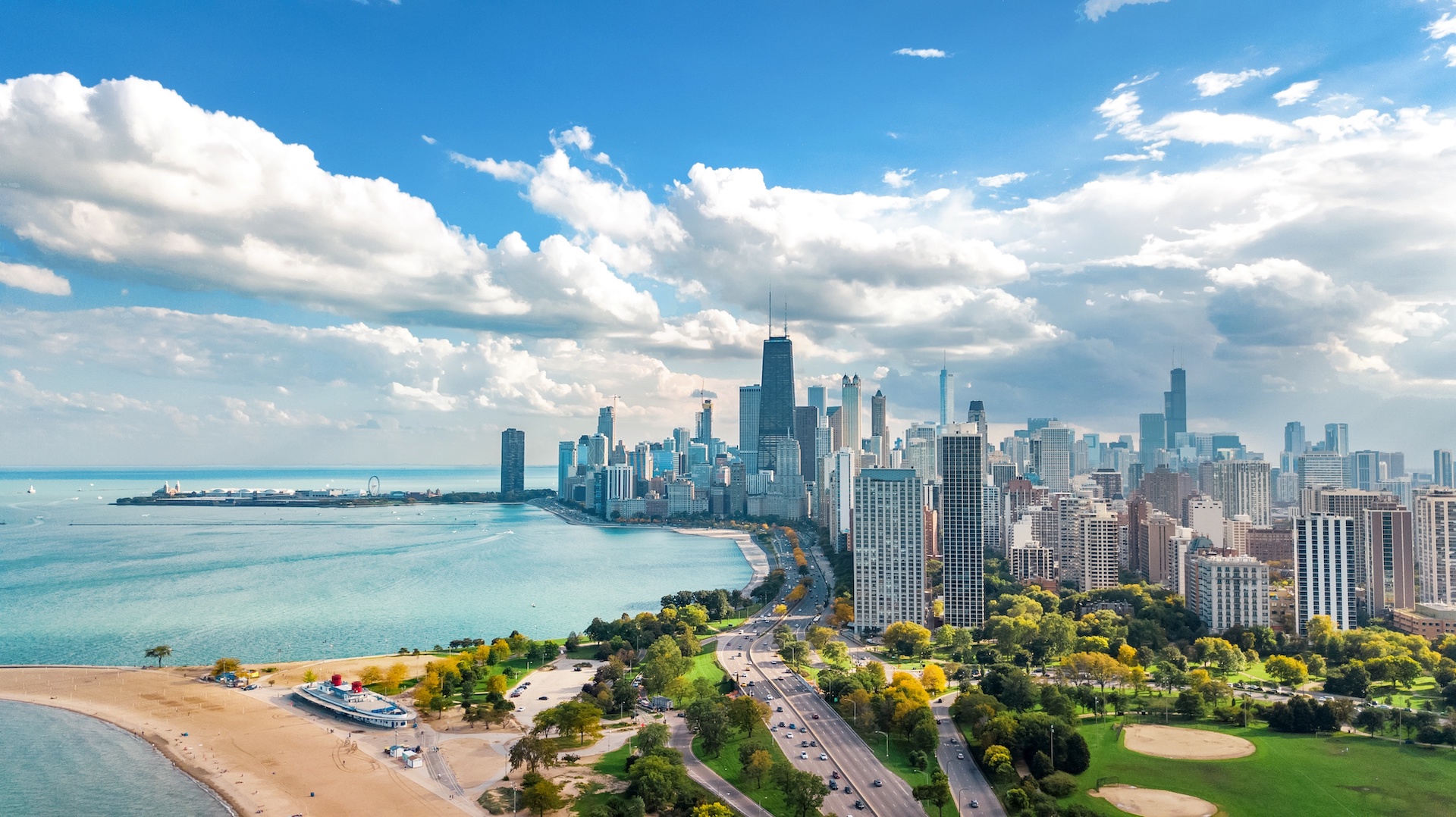 Stanley Consultants:
Chicago, IL
Industrial and bustling, Chicago is a city known for its innovative spirit and dynamic energy. Stanley Consultants in Chicago, Illinois brings this same forward-thinking philosophy to engineering and design projects across a wide selection of industries and agencies, pairing the company's century of experience with a strong understanding of unique local complexities. Located adjacent Chicago O'Hare International Airport and just off of I-90, our Stanley Consultants Chicago office is a convenient access point for clients throughout Cook County.
Engineering and Consulting Services in Chicago
Masters of planning, designing, execution, and management, Stanley Consultants has established a global reputation for excellence in multiple industries and sectors. Stanley Consultants in Chicago provide the full range of our comprehensive consulting services, including several specialties such as transportation design engineering, mechanical engineering, structural engineering, and water engineering.
In addition, we also have a great depth of experience in solutions in the fields of environmental science and permitting, civil engineering, construction management and inspection, graphics, and electrical engineering.
Get In Touch
If you're in search of an engineering design consultancy that has both industry expertise and experience with local projects, contact Stanley Consultants in Chicago today to speak with our experts.
Accelerating Innovation. Advancing Excellence.
Learn more about our technology-enabled solutions and integrated services.
Stanley Consultants was founded over 100 years ago with the purpose of improving lives in the communities where we live and work. We continue to live by that philosophy today with a future-forward vision of creating a connected, sustainable and enriched world. Approaching our work with a people-first mentality, we're deeply committed to a culture of engagement and excellence.
Learn More About Stanley
Meet Our Team of Experts