Broomfield
385 Interlocken Crescent, Suite 250
Broomfield, Colorado 80021
Hours of Operation:

Monday-Friday 8:00 AM - 5:00 PM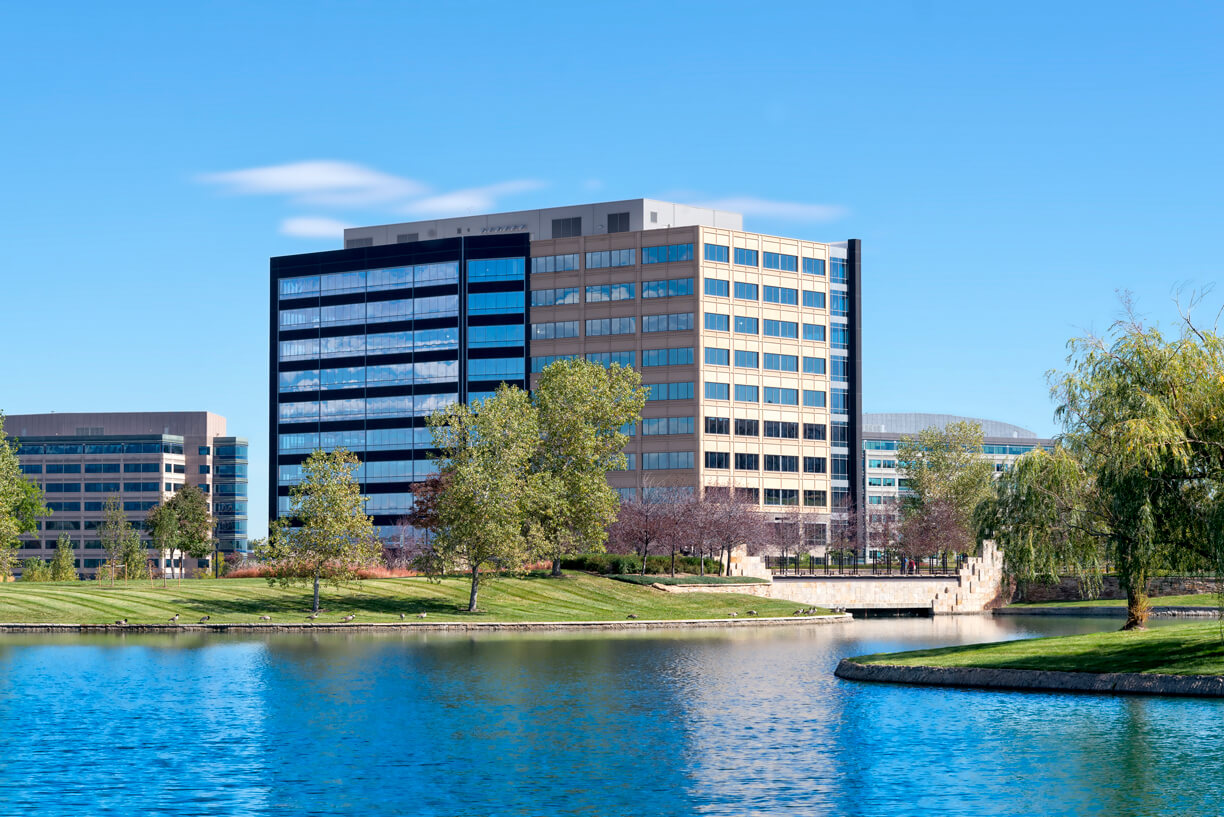 Stanley Consultants:
Broomfield, CO
Founded in 1913, Stanley Consultants has been helping our clients achieve their engineering design needs for more than a century. For clients situated between Boulder and Denver, our Broomfield, CO office serves as Stanley Consultants' executive office and offers an array of expert solutions across multiple industries. Located just off of Route 36 and near the Interlocken Golf Club, Stanley Consultants in Broomfield is a premier resource for local businesses, big and small alike.
Engineering and Consulting Services in Broomfield
Those looking for an engineering design consultancy in Broomfield with an understanding of their distinctive community features can rest assured that Stanley Consultants brings a depth of knowledge, documented industry excellence, and a people-first approach to business. Our clients across the globe depend on us to offer solutions to complex problems, ranging from designing plans for distributed energy resources to consulting on HVAC and MEP engineering. Our executive office in Broomfield provides key expert solutions, including but not limited to climate science, technology and innovation, legal, executive management, and project delivery.
Get In Touch
If you need engineering solutions in Broomfield, CO, we're here to help.
Contact Stanley Consultants in Broomfield today
and speak with an expert about your project's needs.
Accelerating Innovation. Advancing Excellence.
Learn more about our technology-enabled solutions and integrated services.
Stanley Consultants was founded over 100 years ago with the purpose of improving lives in the communities where we live and work. We continue to live by that philosophy today with a future-forward vision of creating a connected, sustainable and enriched world. Approaching our work with a people-first mentality, we're deeply committed to a culture of engagement and excellence.
Learn More About Stanley
Meet Our Team of Experts