Cedar Rapids
118 Third Avenue SE, Suite 630
Cedar Rapids, Iowa 52401
Hours of Operation:

Monday-Friday 8:00 AM - 5:00 PM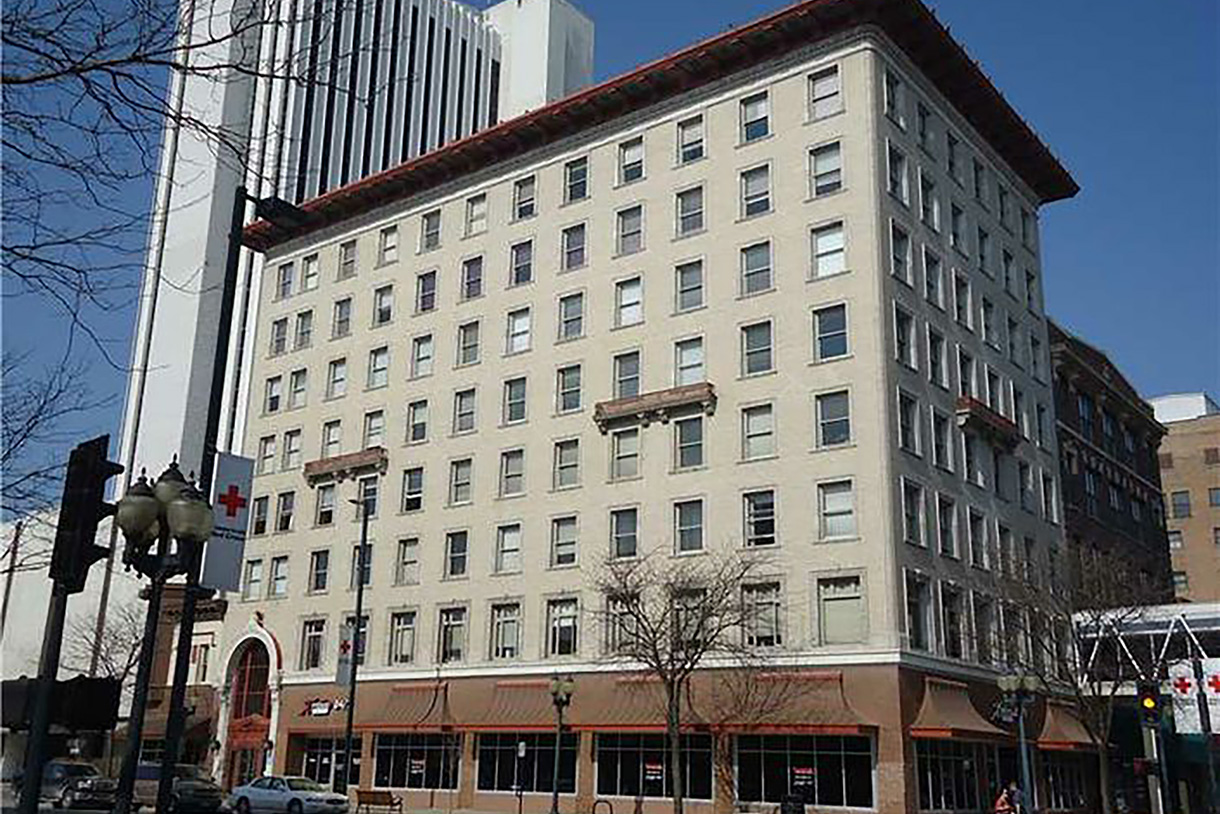 Stanley Consultants:
Cedar Rapids, IA
Stanley Consultants in Cedar Rapids, Iowa is located in the city's vibrant downtown district, just across from Cedar River and moments from I-380. Bringing our signature depth of expertise and globally recognized excellence to the community of Linn County, Stanley Consultants' Cedar Rapids location offers design and engineer consulting services across a broad range of industries and sectors.
Engineering and Consulting Services in Cedar Rapids
Every community comes with its own unique parameters and regulations when it comes to environmental, design, engineering, electrical, water, and transportation solutions. Stanley Consultants in Cedar Rapids is able to pair our unique understanding of these local complexities with a strong foundation of experienced specialists to facilitate the best solutions for your needs.
As a company, we offer everything from electrical engineering consulting to power engineering, asset management, and MEP engineering to clients around the world. Our Cedar Rapids location provides our full scope of services to clients, including specialties such as environmental science and civil engineering.
Get In Touch
Searching for an engineering design consultancy that maintains a people-first approach to business? Get in touch with one of our experts in Cedar Rapids today to find out more about how our experts can create the solutions you need.
Accelerating Innovation. Advancing Excellence.
Learn more about our technology-enabled solutions and integrated services.
Stanley Consultants was founded over 100 years ago with the purpose of improving lives in the communities where we live and work. We continue to live by that philosophy today with a future-forward vision of creating a connected, sustainable and enriched world. Approaching our work with a people-first mentality, we're deeply committed to a culture of engagement and excellence.
Learn More About Stanley
Meet Our Team of Experts