DeBary
80 Spring Vista Drive, Suite 100
Debary, Florida 32713
Hours of Operation:

Monday-Friday 8:00 AM - 5:00 PM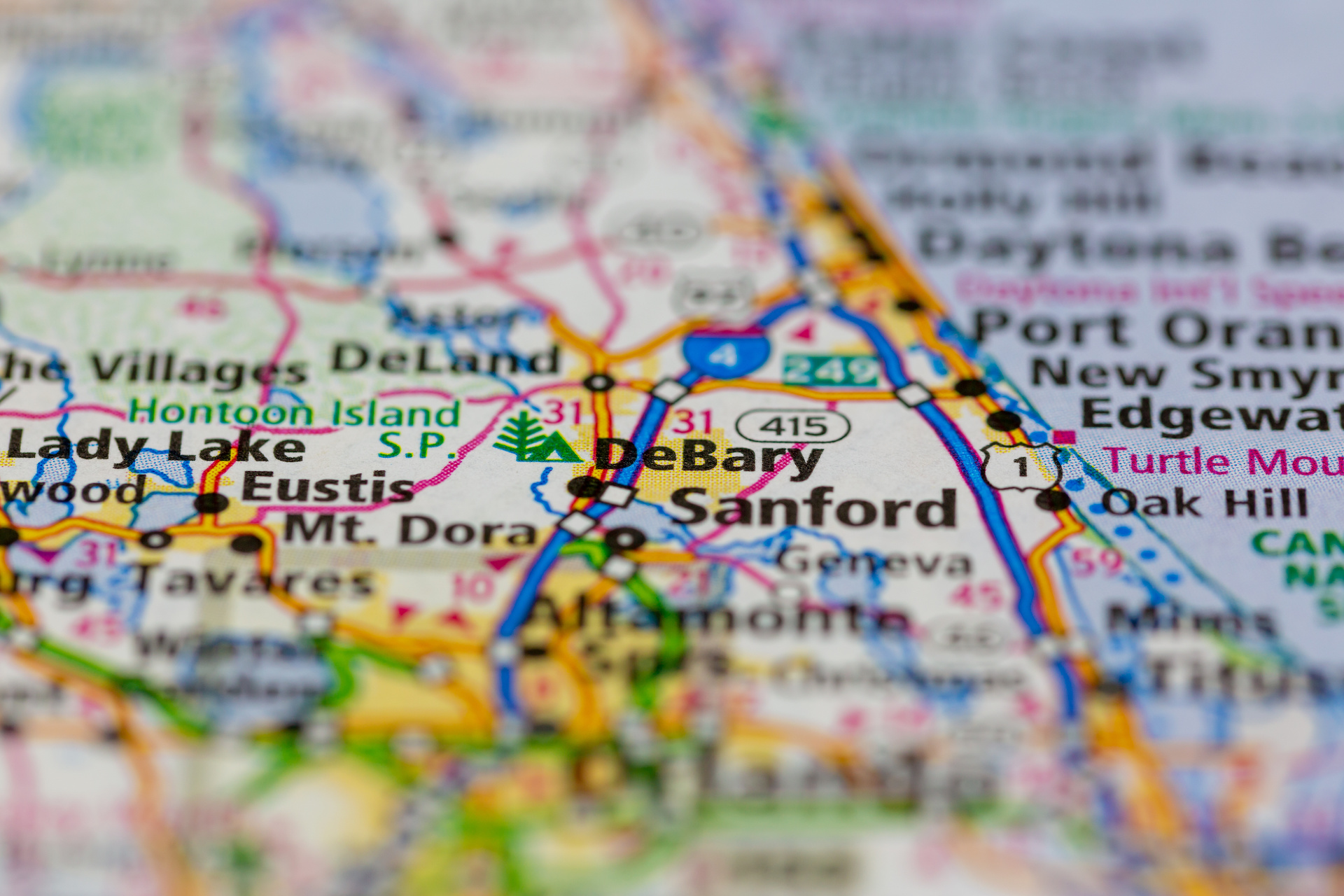 Stanley Consultants:
DeBary, FL
Located adjacent US 17 and just minutes from Lake Monroe, Stanley Consultants in DeBary, Florida is a premier engineering design consultancy that specializes in an extensive range of industry solutions. Less than 30 minutes from the bustle of Orlando, our DeBary office is proud to serve clients in Orange and Volusia Counties with their diverse projects.
Engineering and Consulting Services in DeBary
Stanley Consultants is passionate about innovation and forward thinking. Our expert team in DeBary brings our signature depth of industry knowledge to the table, paired with a unique understanding of challenges specific to Florida and Volusia County. The Stanley Consultants' local office in DeBary is equipped to provide the entirety of our company's core solutions for our clients, including everything from transportation engineering, structural engineering, intelligent transportation systems, and transportation data analysis.
Get In Touch
If you're located in DeBary or the greater Orlando metropolitan area and need design and engineering consulting services, we'd love to talk. Get in touch with Stanley Consultants in DeBary today and start your next project with a foundation of our expert insight.
Accelerating Innovation. Advancing Excellence.
Learn more about our technology-enabled solutions and integrated services.
Stanley Consultants was founded over 100 years ago with the purpose of improving lives in the communities where we live and work. We continue to live by that philosophy today with a future-forward vision of creating a connected, sustainable and enriched world. Approaching our work with a people-first mentality, we're deeply committed to a culture of engagement and excellence.
Learn More About Stanley
Meet Our Team of Experts