Des Moines
100 Court Avenue, Suite 300
Des Moines, Iowa 50309
Hours of Operation:

Monday-Friday 8:00 AM - 5:00 PM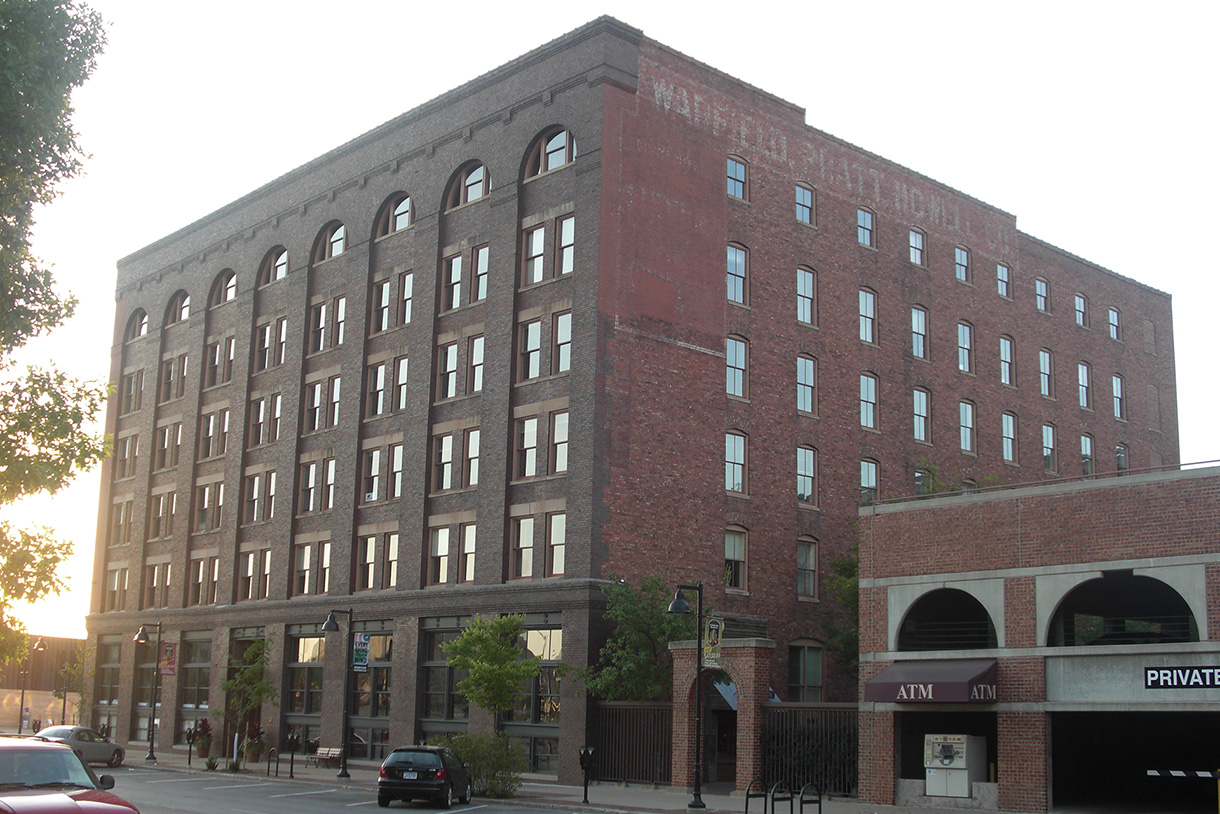 Stanley Consultants:
Des Moines, IA
Just across the waters of the Des Moines River on the corner of Court Avenue and Water Street, Stanley Consultants in Des Moines, IA is a globally recognized engineering design consultancy that offers strategic, sustainable solutions for an impressive range of industries. Placed in the heart of downtown Des Moines and within minutes of major commuter arteries like I-235 and US 69, our local office is easily accessible for those in the Polk County region.
Engineering and Consulting Services in Des Moines
Having served clients in more than 120 countries, we like to think of ourselves as a multifaceted, highly adaptable company. Our services range from power engineering and consulting on distributed energy resources to program management and asset management.
We know how important it is to work with a consulting company that understands the nuances of your community. Stanley Consultants in Des Moines is able to navigate local complexities while still providing the entirety of our company's solutions services. A few of our notable core consulting services include structural engineering, transportation engineering design, environmental science and engineering, architecture, civil engineering, graphics, electrical engineering, and construction services.
Get In Touch
Need to collaborate with a consulting firm on your next project? Contact us today to speak with one of our experts and find the solution that fits your needs.
Accelerating Innovation. Advancing Excellence.
Learn more about our technology-enabled solutions and integrated services.
Stanley Consultants was founded over 100 years ago with the purpose of improving lives in the communities where we live and work. We continue to live by that philosophy today with a future-forward vision of creating a connected, sustainable and enriched world. Approaching our work with a people-first mentality, we're deeply committed to a culture of engagement and excellence.
Learn More About Stanley
Meet Our Team of Experts