Iowa City
Oakdale Research Park, 2658 Crosspark Road, Suite 100
Coralville, Iowa 52241
Hours of Operation:

Monday-Friday 8:00 AM - 5:00 PM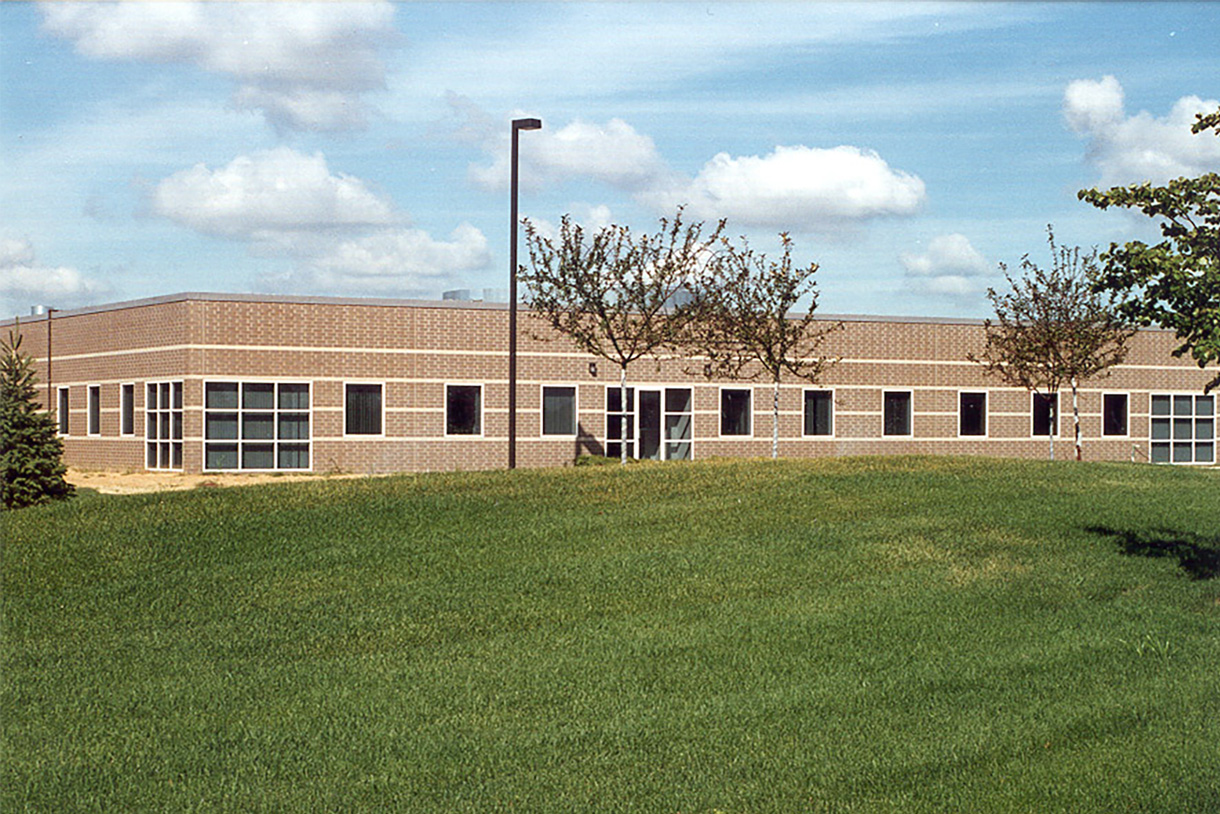 Stanley Consultants:
Iowa City, IA
Tucked just 15 minutes north of downtown Iowa City, in the town of Stanley Consultants in Coralville, Iowa is a top-tier consulting firm that specializes in sustainable engineering and design solutions throughout a wide range of sectors and industries. Serving Johnson County and the surrounding areas, Stanley Consultants' Iowa City office is conveniently located by both I-380 and I-80 for easy access.
Engineering and Consulting Services in Iowa City
Stanley Consultants has been providing solutions for our diverse set of clients for more than a century, fostering long-term partnerships and creating meaningful change across the globe in the process. Our company is able to consult on everything from distributed energy resources to power engineering, and transportation.
For those in the Iowa City area, Stanley Consultants is equipped to offer the full spectrum of our company's services, including long-term services and specialty solutions like environmental science and engineering, civil engineering, and architecture to help keep your goals on track.
Get In Touch
In need of engineering design solutions near Iowa City? Contact Stanley Consultants today to get started on your next project!
Accelerating Innovation. Advancing Excellence.
Learn more about our technology-enabled solutions and integrated services.
Stanley Consultants was founded over 100 years ago with the purpose of improving lives in the communities where we live and work. We continue to live by that philosophy today with a future-forward vision of creating a connected, sustainable and enriched world. Approaching our work with a people-first mentality, we're deeply committed to a culture of engagement and excellence.
Learn More About Stanley
Meet Our Team of Experts