Salt Lake City
6975 Union Park Ave, Suite 300
Cottonwood Heights, Utah 84047
Hours of Operation:

Monday-Friday 8:00 AM - 5:00 PM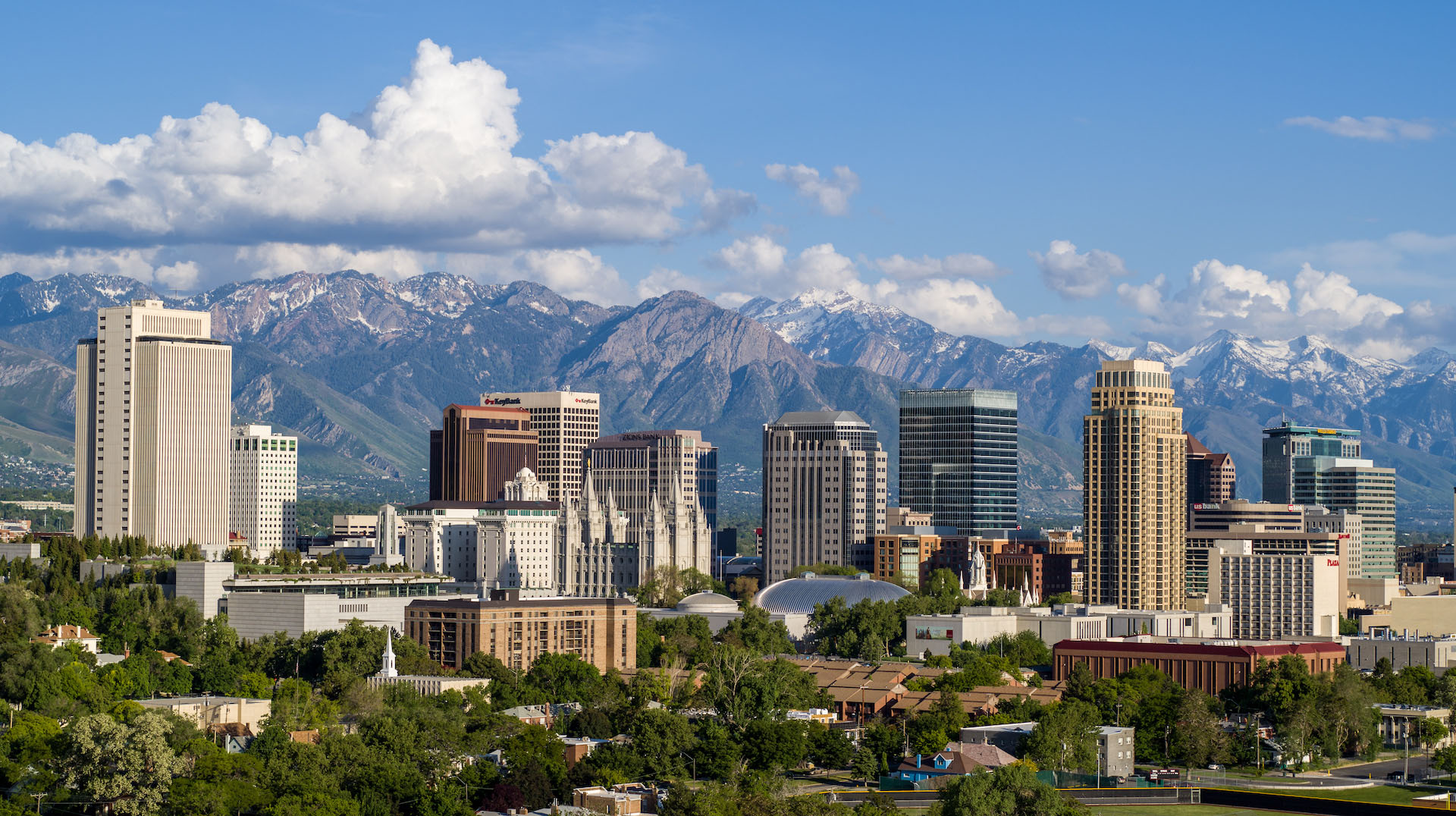 Stanley Consultants:
Salt Lake City
Located in the city of Cottonwood Heights just off of I-215, Stanley Consultants in Salt Lake City, Utah has garnered a reputation for excellence in a wide variety of markets such as energy, civil infrastructure, environmental and regulatory, and intelligent transportation. Serving the wider region of Salt Lake County, Stanley Consultants in Cottonwood Heights helps facilitate community-enhancing projects and initiates across multiple industries.
Engineering and Consulting Services in Salt Lake City
Finding an engineering design consultancy that understands your region's distinctive complexities is an important part of forging a successful project. As a company, Stanley Consultants brings a people-first approach to business, a documented history of industry excellence, and multi-faceted expertise to every new partnership we forge. Our office in Salt Lake City provides the full range of our consulting services, including but limited to transportation design engineering, structural engineering, and construction management and inspection.
Get In Touch
Ready to consult with the experts on your next engineering design project?
Get in touch with Stanley Consultants
in Salt Lake City today to get the best of local know-how and globally recognized consulting expertise.
Accelerating Innovation. Advancing Excellence.
Learn more about our technology-enabled solutions and integrated services.
Stanley Consultants was founded over 100 years ago with the purpose of improving lives in the communities where we live and work. We continue to live by that philosophy today with a future-forward vision of creating a connected, sustainable and enriched world. Approaching our work with a people-first mentality, we're deeply committed to a culture of engagement and excellence.
Learn More About Stanley
Meet Our Team of Experts