St George
1173 South 250 West, Suite 308
St George, Utah 84770
Hours of Operation:

Monday-Friday 8:00 AM - 5:00 PM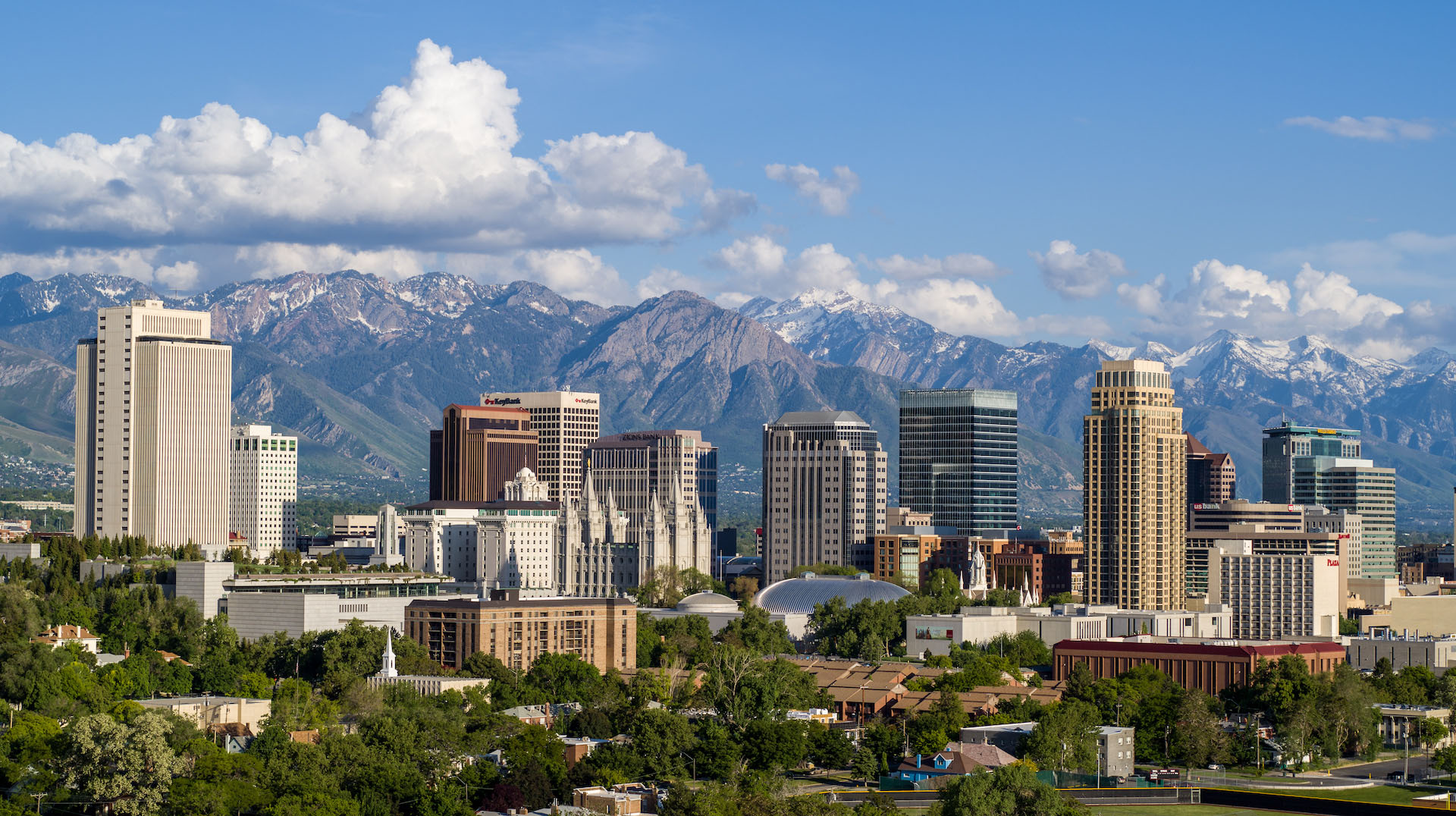 Stanley Consultants:
St. George, UT
Conveniently located off of I-15 in the southwestern corner of Utah, Stanley Consultants of St. George provides design engineering consulting services and solutions for complex projects across multiple industries. Adjacent to the borders of Nevada and Arizona, as well as just under two hours from Las Vegas, our local office in St. George is able to serve Washington county in addition to Clark County and the surrounding regions.
Engineering and Consulting Services in St. George
Over the last century, Stanley Consultants has cultivated a reputation for excellence and expertise in each industry we serve, driven by our passion for enhancing communities worldwide. We know the importance of augmented engineering solutions that put people first, and we have vast experience in everything from distributed energy resources and power engineering to MEP engineering and intelligent transportation. Our office in St. George is equipped to provide all of our core solution services to clients as well as several specialties including construction services and civil engineering.
Get In Touch
If you're in need of engineering design consulting services in the St. George region, be sure to contact Stanley Consultants and get the expertise you need for your next project!
Accelerating Innovation. Advancing Excellence.
Learn more about our technology-enabled solutions and integrated services.
Stanley Consultants was founded over 100 years ago with the purpose of improving lives in the communities where we live and work. We continue to live by that philosophy today with a future-forward vision of creating a connected, sustainable and enriched world. Approaching our work with a people-first mentality, we're deeply committed to a culture of engagement and excellence.
Learn More About Stanley
Meet Our Team of Experts