Tampa
8600 Hidden River Parkway, Suite 400
Tampa, Florida 33637
Hours of Operation:

Monday-Friday 8:00 AM - 5:00 PM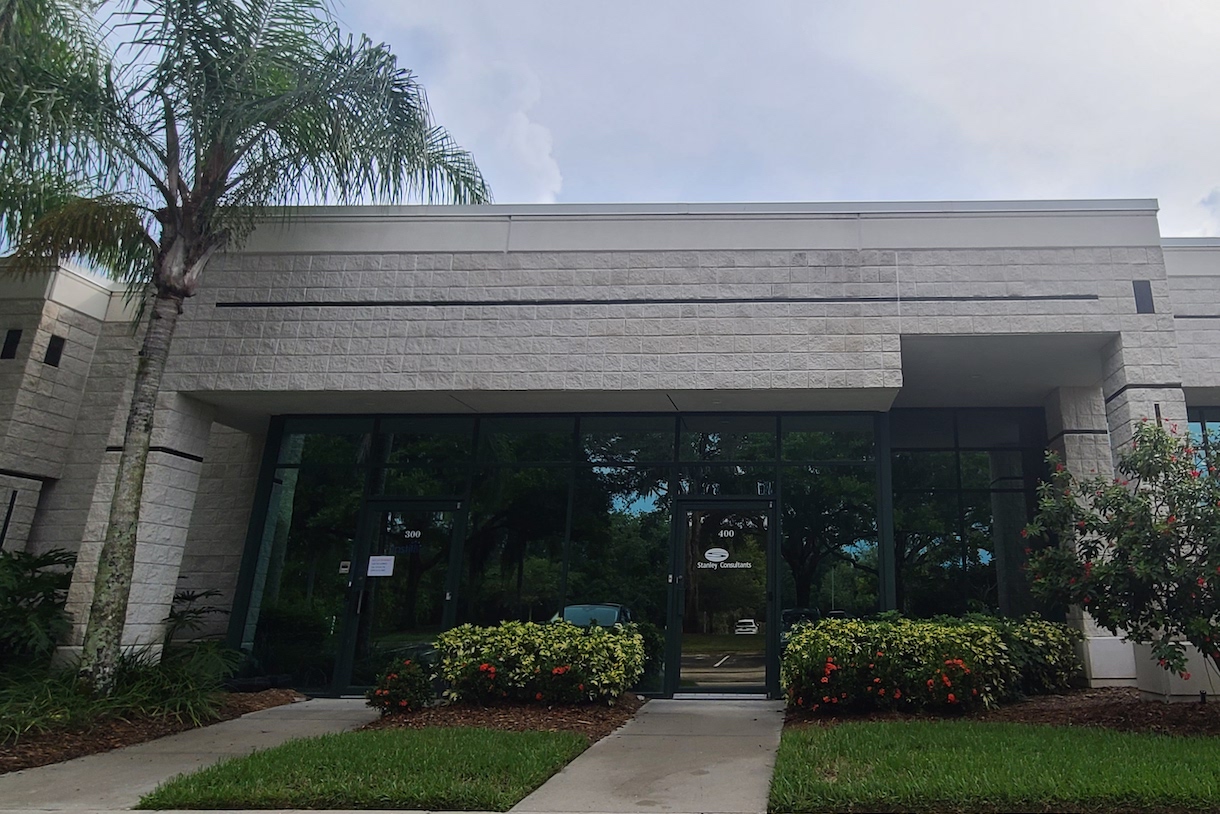 Stanley Consultants:
Tampa, FL
Stanley Consultants in Tampa, Florida is conveniently located just off of I-75, approximately 20 minutes northeast of downtown. Surrounded by quiet parks and conservation areas, our office is an easily accessible resource to clients in Hillsborough County searching for engineering design solutions. Whether you're in the energy sector, transportation, or industry, we're equipped to find the right solution for your needs.
Engineering and Consulting Services in Tampa
Stanley Consultants has garnered a reputation for our long partnerships with clients and our dedication to pioneering new industry pathways. Our expertise is wide-ranging and backed by experience. Growing our comprehensive knowledge every day, we've consulted on everything from MEP engineering and power engineering to distributed engineering resources and designing highly efficient district energy systems.
Pairing industry excellence with local knowledge, our office in Tampa provides the entire scope of our company's solution for local clients, specializing in services such as structural engineering, construction management, electrical engineering, and transportation engineering.
Get In Touch
Looking for an engineering design consultancy that brings more than a century of experience and a unique understanding of local complexities to the table? Get in touch with one of our experts today and find the Tampa consulting solutions you need.
Accelerating Innovation. Advancing Excellence.
Learn more about our technology-enabled solutions and integrated services.
Stanley Consultants was founded over 100 years ago with the purpose of improving lives in the communities where we live and work. We continue to live by that philosophy today with a future-forward vision of creating a connected, sustainable and enriched world. Approaching our work with a people-first mentality, we're deeply committed to a culture of engagement and excellence.
Learn More About Stanley
Meet Our Team of Experts