Tamuning
Sunny Plaza, Ste 204; 125 Tun Jesus Crisostomo St
Tamuning, Guam, 96913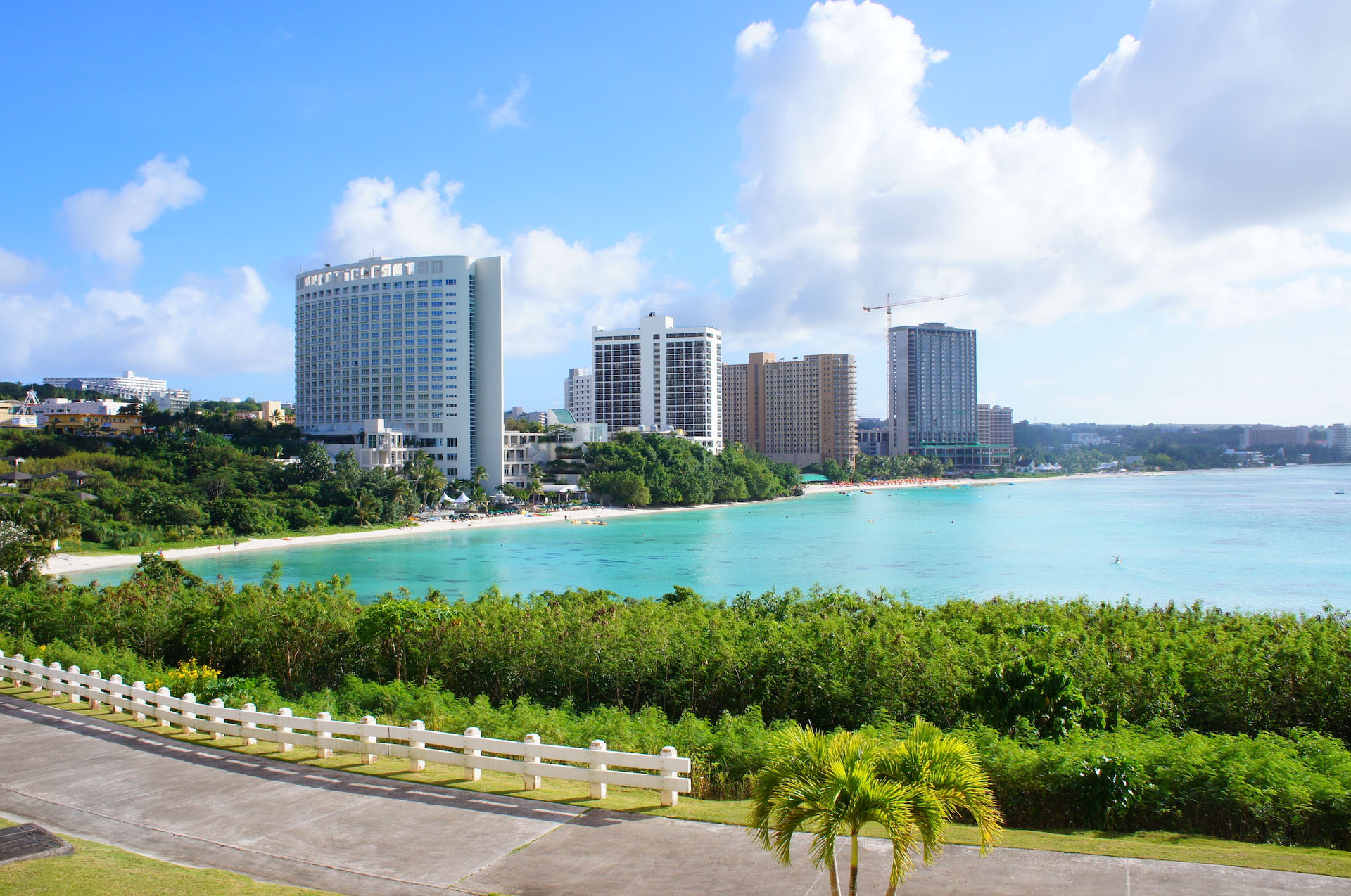 Stanley Consultants:
Tamuning, Guam
Stanley Consultants in Tamuning, Guam is committed to providing innovative engineering and design solutions for all of our clients on the island. Our office in Guam is conveniently located just off South Marine Corps Drive, adjacent Antonio B. Won Pat International Airport and within minutes of the United States Naval Hospital. Founded in 1913, our long history of experience across a multitude of industries and sectors have given us the leading edge when it comes to helping clients meet – and exceed – their objectives.
Engineering and Consulting Services in Tamuning
Whether you're working through the ever-evolving complexities of environmental regulations, need to design a district energy system that can keep up with the demands of your network, or are in search of an HVAC and MEP engineer, Stanley Consultants in Tamuning has the experience you need to succeed. We offer the complete extension of our consulting services in our Tauming office, including everything from cost estimating and civil engineering to mechanical engineering.
Get In Touch
Start your next project with expertise that's backed by over a century of experience, and contact Stanley Consultants in Guam today.
Accelerating Innovation. Advancing Excellence.
Learn more about our technology-enabled solutions and integrated services.
Stanley Consultants was founded over 100 years ago with the purpose of improving lives in the communities where we live and work. We continue to live by that philosophy today with a future-forward vision of creating a connected, sustainable and enriched world. Approaching our work with a people-first mentality, we're deeply committed to a culture of engagement and excellence.
Learn More About Stanley
Meet Our Team of Experts