Minneapolis
5775 Wayzata Boulevard, Suite 300
Minneapolis, Minnesota 55416
Hours of Operation:

Monday-Friday 8:00 AM - 5:00 PM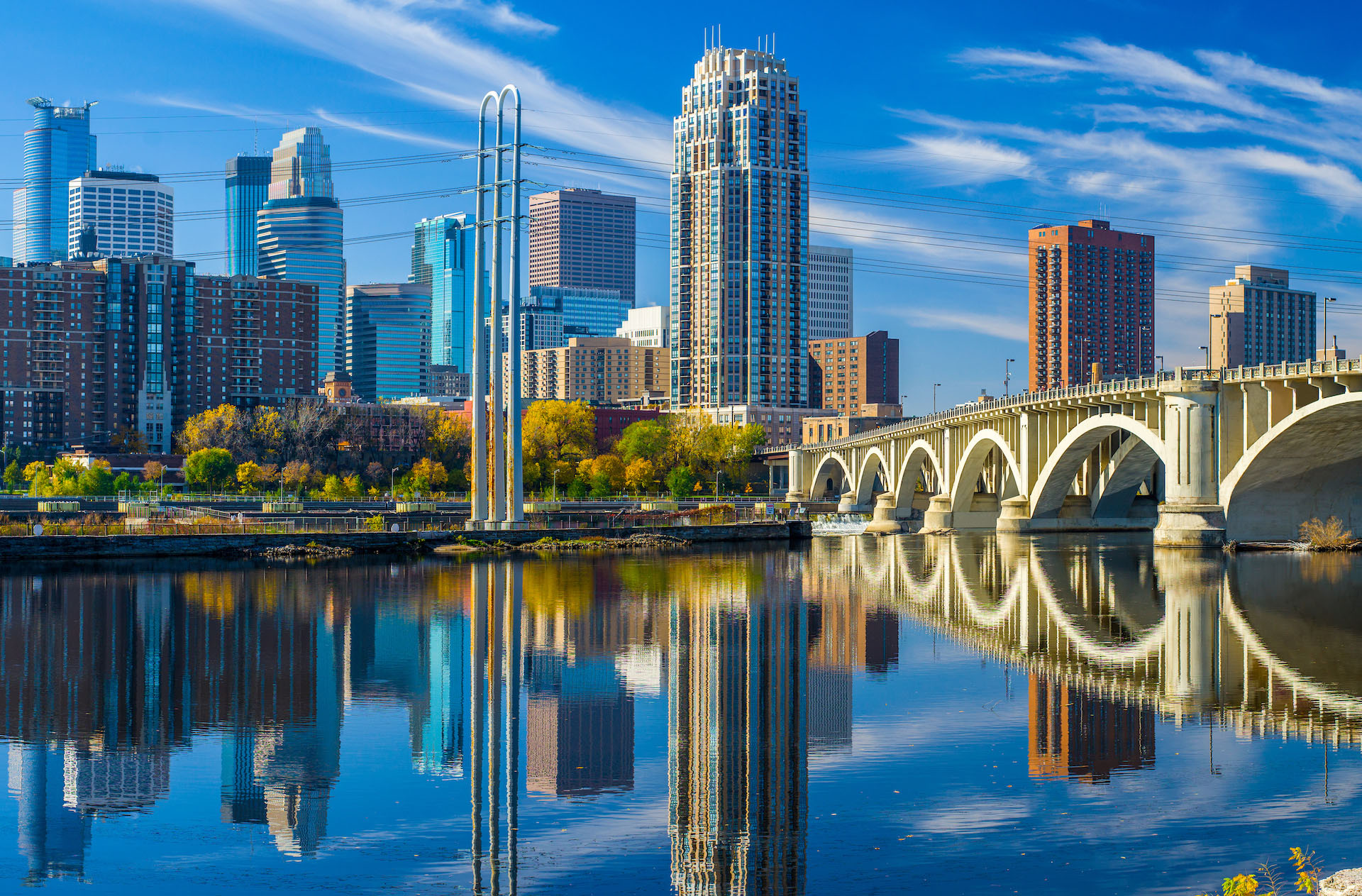 Stanley Consultants:
Minneapolis, MN
Conveniently located just off of I-394 and minutes from downtown, Stanley Consultants in Minneapolis, Minnesota proudly serves clients in and around the Hennepin County region. Our services are multifaceted and span across a variety of industries, including civil infrastructure, energy, engineering and design, and transportation. Our Minneapolis location allows us to cater to the specific nuances of the broader communities, such as St. Paul and the greater Minneapolis metropolitan area.
Engineering and Consulting Services in Minneapolis
Like our other offices, Stanley Consultants in Minneapolis is passionate about giving back to the community through our projects. We pride ourselves on establishing long-term partnerships and creating community-enhancing solutions. There's no shortage of expertise on our team in Minneapolis, which offers services that range from power generation and electrical engineering to geographic information system mapping and graphics. Our Minneapolis office additionally specializes in solutions for architecture, mechanical engineering, civil engineering, water engineering, and transmission and distribution.
Get In Touch
Looking for an engineering design consultant or other industry consulting expert in the Minneapolis area? Contact Stanley Consultants to learn more about our services and get started on your project today.
Accelerating Innovation. Advancing Excellence.
Learn more about our technology-enabled solutions and integrated services.
Stanley Consultants was founded over 100 years ago with the purpose of improving lives in the communities where we live and work. We continue to live by that philosophy today with a future-forward vision of creating a connected, sustainable and enriched world. Approaching our work with a people-first mentality, we're deeply committed to a culture of engagement and excellence.
Learn More About Stanley
Meet Our Team of Experts